Antares provides local and international insurance and reinsurance capacity, risks transfer solutions and products through our Lloyd's and company market platforms operating from our regional hubs in the UK, EEA, Bermuda, Singapore and Qatar. We cover complex international business risks to local retail SME and consumer personal lines. Our world-wide group of companies and employees are united by expertise, excellence and efficiency.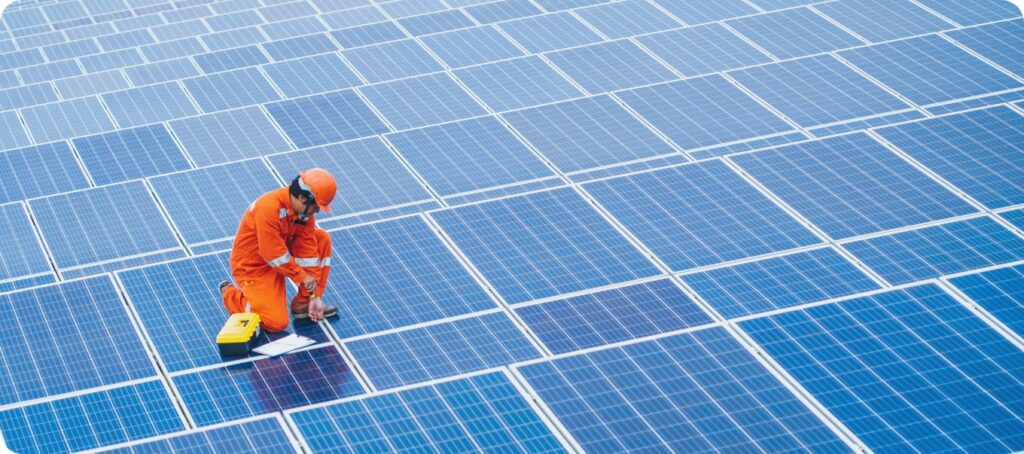 Our Products
We meet our commercial and personal customers' needs by offering a diverse range of commercial, specialty and personal lines of business and providing superior claims and underwriting services. View our product lines and key contacts.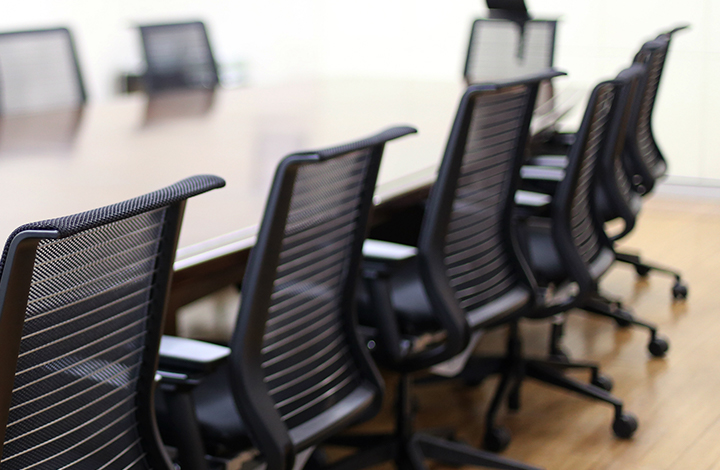 Our Services
We provide the full range of technical, operational and professional services to support our customers and trusted business partners and allow us to successfully operate in the highly-regulated financial services environment.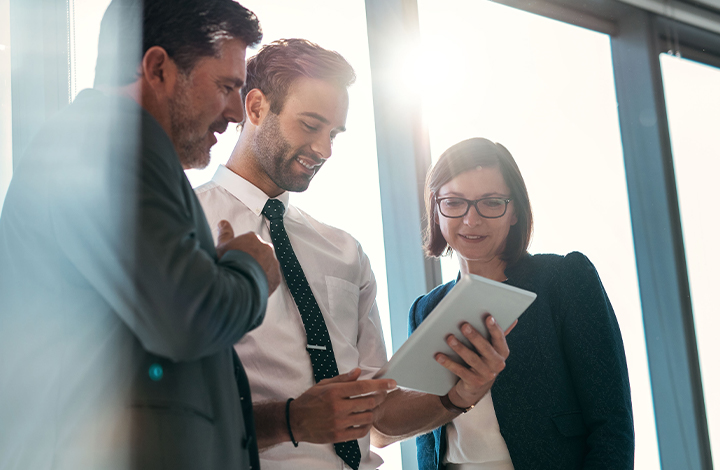 Our People
We provide innovative, customer-focused insurance solutions and expert claims and underwriting services through our international group of professional and technical employees and business leaders.
Stronger Together
Our business is geographically diverse in order to achieve the appropriate spread and balance required within a successful international insurance and reinsurance portfolio; to reduce volatility and deliver consistent returns across the cycle.
We have expert team members located in major (re)insurance hubs across the world including the UK, the EEA, Bermuda, Singapore, and Qatar.
This facilitates a unique and collaborative environment within Antares, enabling our customers to benefit from a wide range of thought leaders, specialists and technicians who are experts in their subject matter and local geographic markets.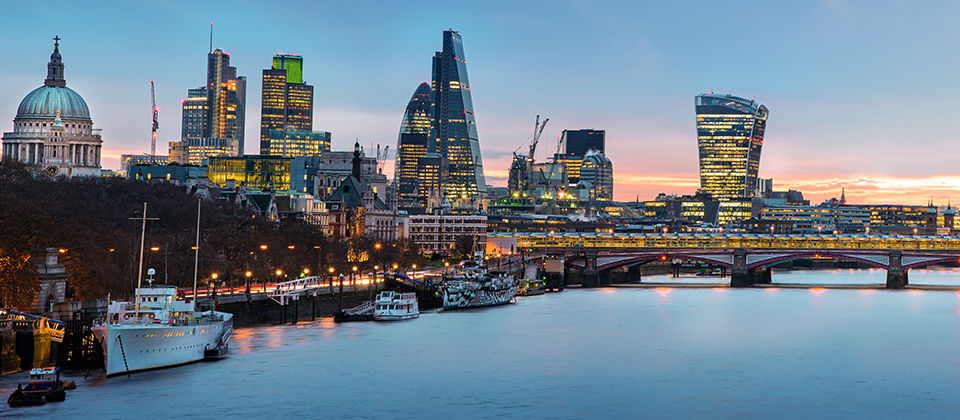 International Locations
Our expert teams are based in our global offices, supporting one unified business
Contact Us