Political & Financial Risks
With an experienced and highly capable team, Antares is a leading provider of credit and political risk insurance to banks, export credit agencies, multilateral institutions and corporates.
The business benefits from the consistently strong security ratings assigned to Lloyd's: "A+" from Standard & Poor's, "AA-" from Fitch and "A" from A.M. Best.
The Political and Financial Risks team have the ability to provide solutions addressing the full range of political and credit risk perils, including:
Political Risk:
Expropriatory acts by a host government
Currency inconvertibility
License cancelation
Physical damage to operations, or forced abandonment, due to war or terrorism
Credit Risk:
Non-payment and non-performance
Pre and post shipment losses
The team particularly focuses on the provision of credit insurance, covering non-payment by sovereign entities (termed contract frustration) – as well as private and quoted companies (termed credit) – under trade and non-trade financings. We have a broad remit and expertise spanning a wide range of asset classes, including general corporate, commodity, asset (shipping and aviation), project, trade and sovereign financing. We have the ability to provide coverage for up to 7 years on credit insurance policies, and up to 15 years for contract frustration policies.
The Political and Financial Risk team have a wide geographical footprint due to the capability to underwrite risks on the Lloyd's London, Lloyd's Brussels and Lloyd's Singapore platforms, aligning the team to key client locations.
We adopt a client-centric and partnership approach, through establishing long-term working relationships with our insureds (via a small number of highly specialised brokers). This, together with our insight on latest market/economic dynamics and technical understanding, enables the team to provide timely and high-quality service to our clients.
Key features
Dedicated and dynamic team committed to first-class service with swift response times
A leading position within the obligor default market, with widely recognised analytical and technical capabilities
A broad risk appetite spanning both developed and emerging markets for trade and non-trade transactions involving investment grade and high-yield obligors
Line sizes of up to $30m and tenors out to 15 years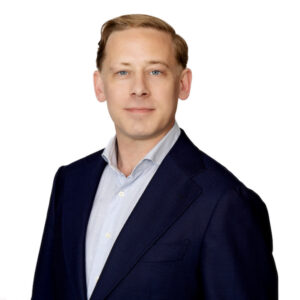 David Motherway
Underwriter & Analyst,
Political & Financial Risk
+44(0)207 959 1811
[email protected]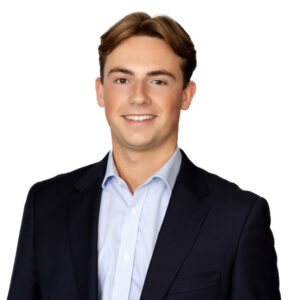 Oliver Heath
Underwriting Assistant,
Political & Financial Risks
+44(0)207 959 1916
[email protected]