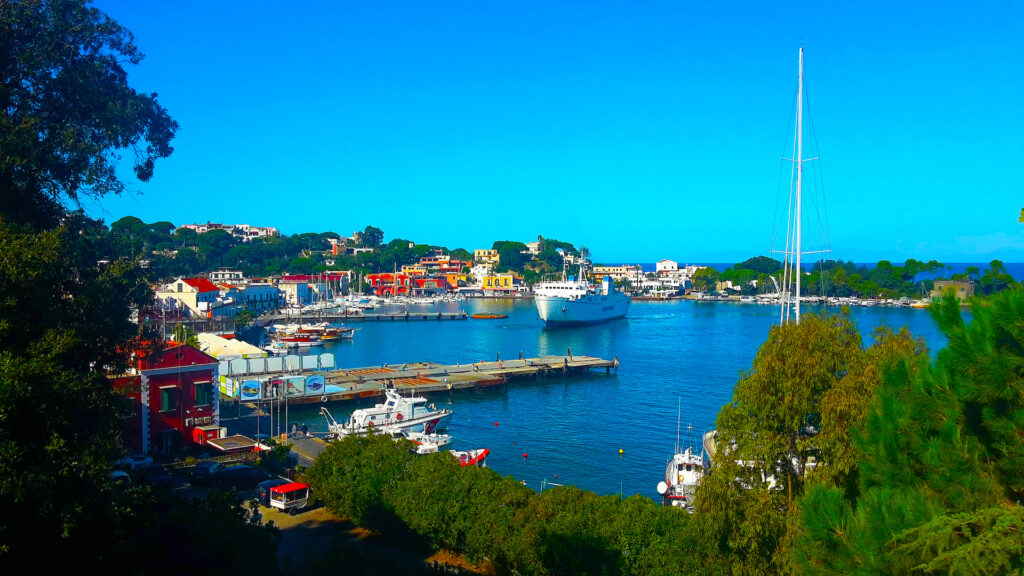 Marine & Short Tail Specialty
Within the Marine & Short Tail Specialty Reinsurance portfolio, we write a wide variety of risk types and have expertise to lead and price many different programme structures including both losses occurring and risks attaching coverage on a risk and/or event basis.
We primarily reinsure Marine, Energy, Terror and Political Violence (MET) business on an excess of loss basis. We also provide MET retrocession capacity and can offer a broad range of Specialty coverages, including but not limited, to Aviation War, AVN52, GOM Wind Energy, Downstream Energy, Aviation XOL, Space and Nuclear. Whilst we prefer to write business on an excess of loss basis, we also offer quota share capacity.
We work closely with the Marine XL team at Antares at Lloyd's (Syndicate 1274) to provide comprehensive solutions for both clients and brokers. Our strong relationship with the London and US broker networks provides unique access to a worldwide spread of business.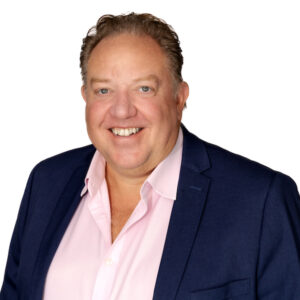 Oliver Lucking
Global Head,
Marine and Short Tail Specialty (Bermuda)
+44(0)207 959 1940
[email protected]
Bermuda Office: 71 Pitts Bay Road, Pembroke HM08, Bermuda