Welcome to Antares
Helping customers manage commercial and personal risks through disciplined technical underwriting and superior claims services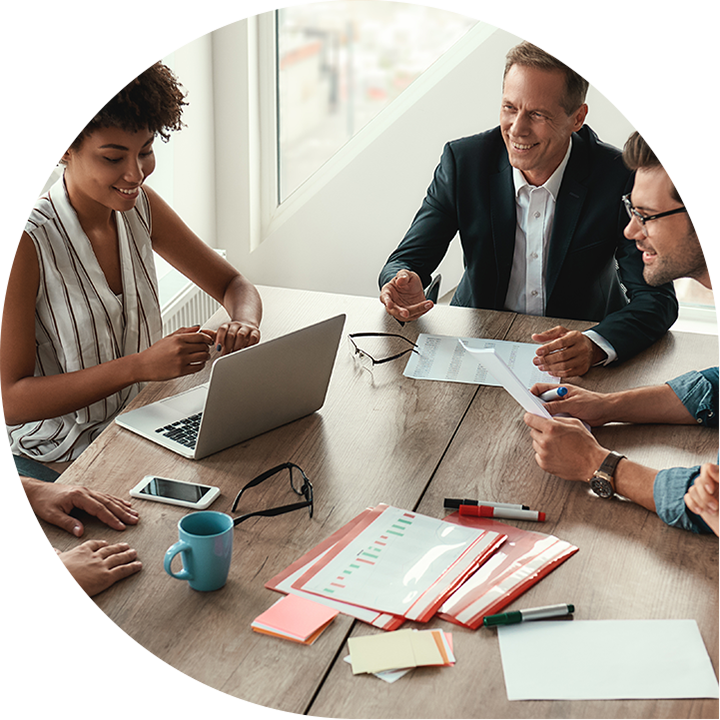 Antares partners with a network of trusted intermediaries and service providers to understand our customers' needs. We deliver insurance and reinsurance products and solutions through collaboration and innovation across our business teams.
We rigorously apply a disciplined technical approach to our risk portfolio selection and pricing across the Antares platforms, supported by deep local market expertise and a clear understanding of our customers' needs, enhanced by our excellent claims and insurance services.
Superior Financial Strength
>
The Antares reinsurance and insurance companies benefit from a rating of "A-"from Standard & Poor's. We consistently produce superior investment returns and are backed by a long-term and stable capital provider.
Ethics and Social Responsibility
>
Antares is strongly committed to pursuing ethical and sustainable growth through the business we write, the companies in which we invest, the opportunities we provide to our employees and our active engagement in our local communities.
Areas of Expertise
Our core departments work collaboratively to provide efficient underwriting and claims services to our customers and enrich our employees with opportunities for personal growth and career development.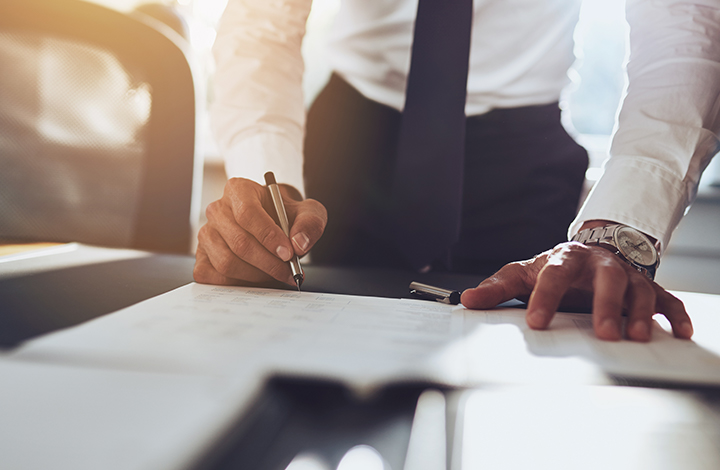 Teams of highly skilled, disciplined technical underwriters providing effective insurance solutions and exemplary, dependable service to our customers and business partners across our global portfolio of specialty, commercial insurance and reinsurance products.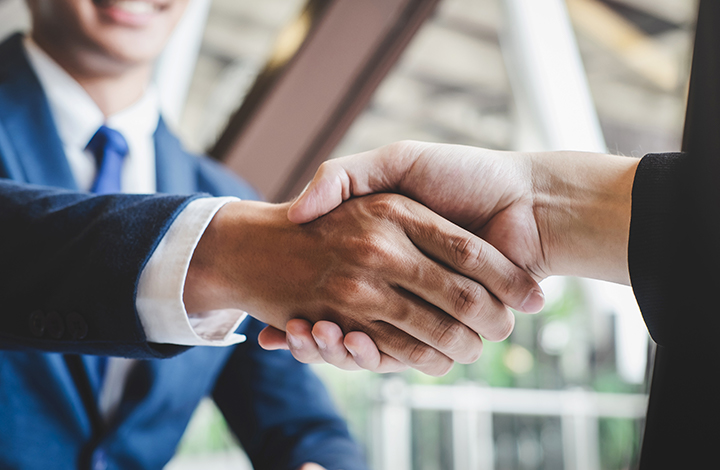 Highly qualified specialists proactively assessing and managing claims, providing customer-focused claims services and solutions across all Antares underwriting divisions.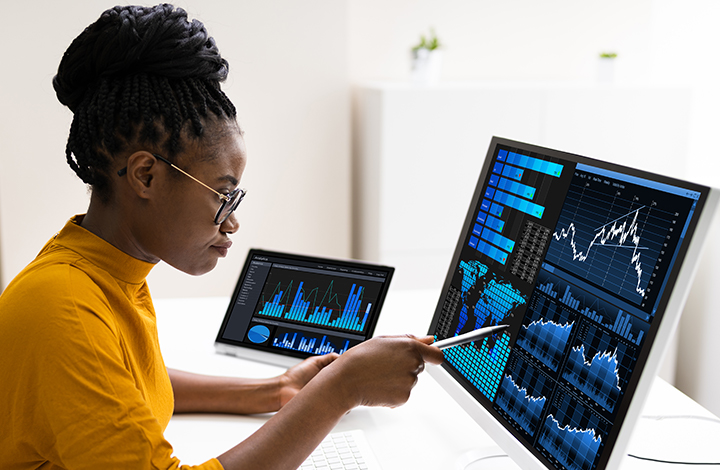 Evaluating and modelling data to develop premiums, claims reserves and manage potential risks of financial investments; supported by our highly experienced Pricing, Reserving and Catastrophe Pricing teams.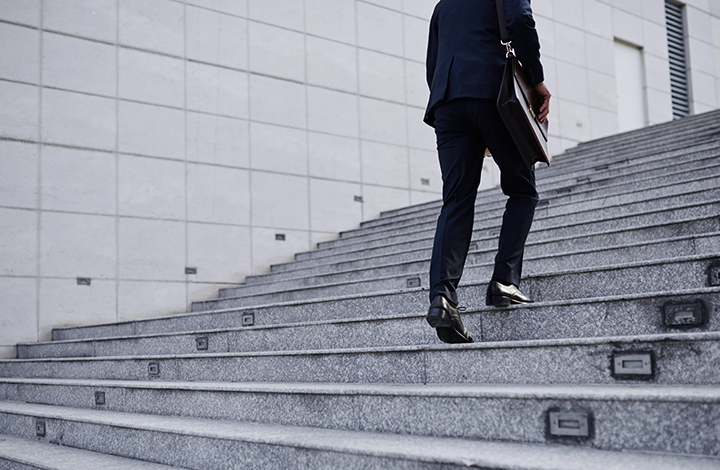 Risk & Exposure Management
v
Monitoring, managing and mitigating business risks and underwriting exposures; assessing capital requirements and supporting optimisation of return on risk-adjusted capital through sophisticated stochastic modelling.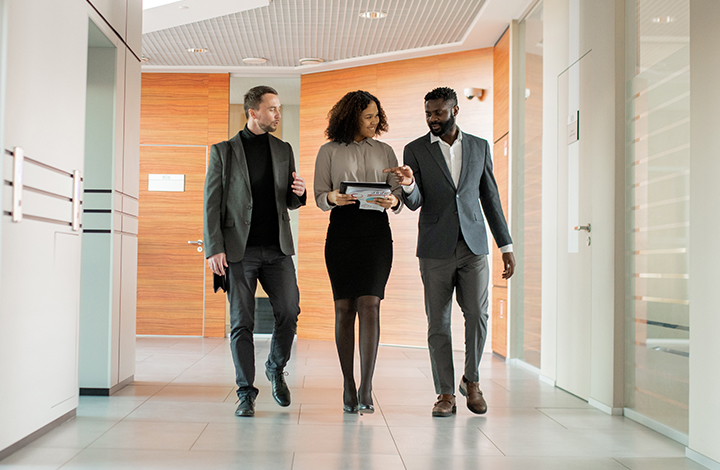 Assessing the insurance and reinsurance needs of the Antares entities, and purchasing the appropriate coverages to facilitate the group's strategic objectives and stabilise loss experience.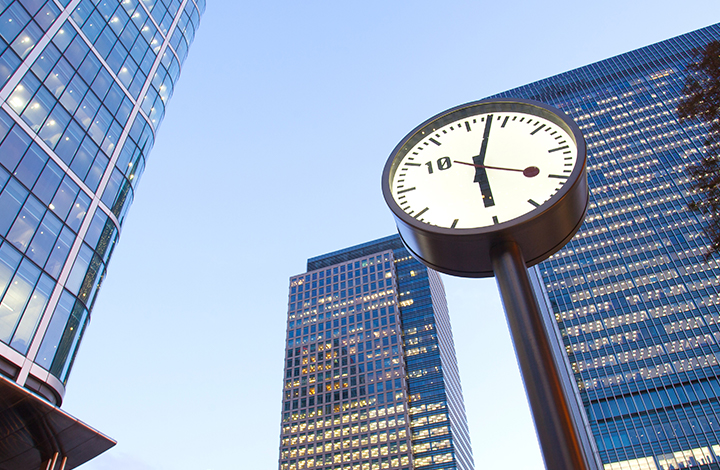 Finance & Technical Accounting
v
Analysing profitability, preparing accounts and regulatory reports; supported by our experts in Business Planning and Treasury & Investments.
Providing legal, regulatory, compliance and corporate governance services across all business functions to facilitate strategic objectives and mitigate operational risk.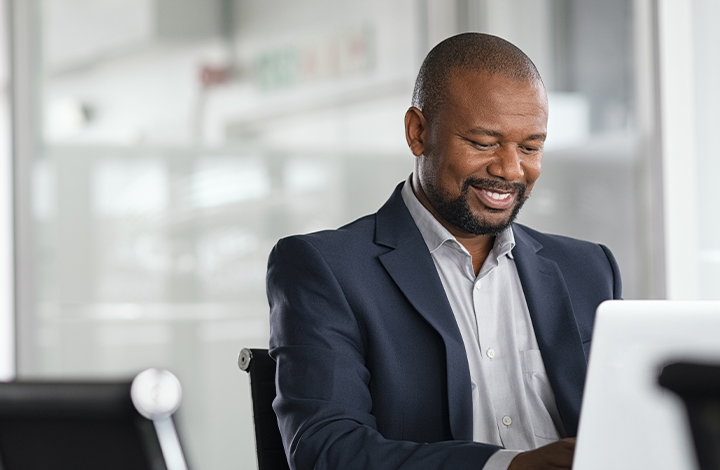 Human Resources & Corporate Communications
v
Providing our global functions with exceptional, talented employees and ensuring continuous learning and development opportunities; advocating employee well-being and promoting Antares's external profile.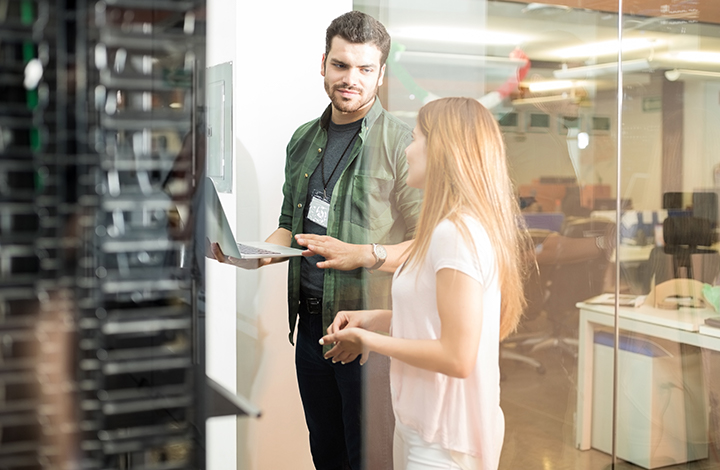 Operations & Information Technology
v
Ensuring all business functions have the physical infrastructure and tools to operate efficiently and successfully in a highly automated and competitive environment – teams include Operations, IT, Facilities, Project Management, Underwriting Analytics and Services.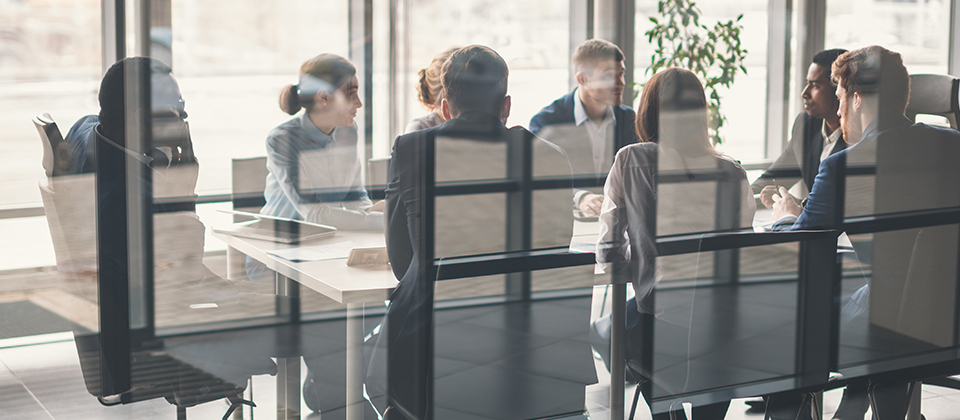 Working at Antares
We provide exciting opportunities for highly-motivated individuals with a variety of experiences
View Careers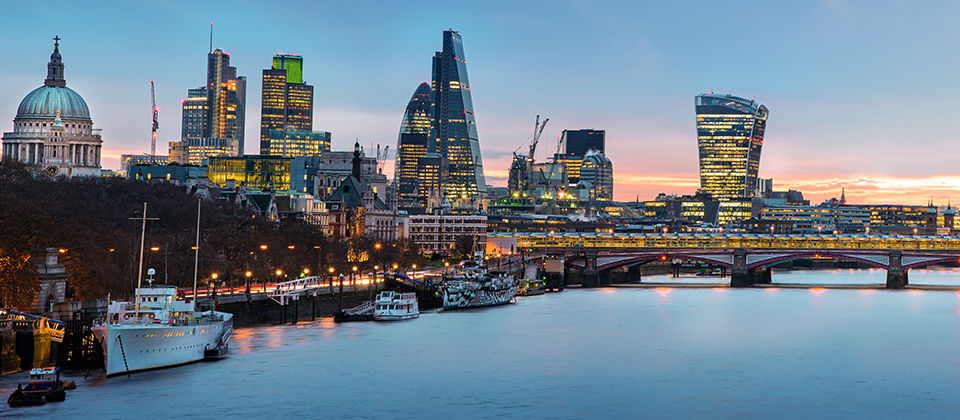 International Locations
Our expert teams are based in our global offices, supporting one unified business
Contact Us