Working at Antares
An exciting place to start, develop and continue your career journey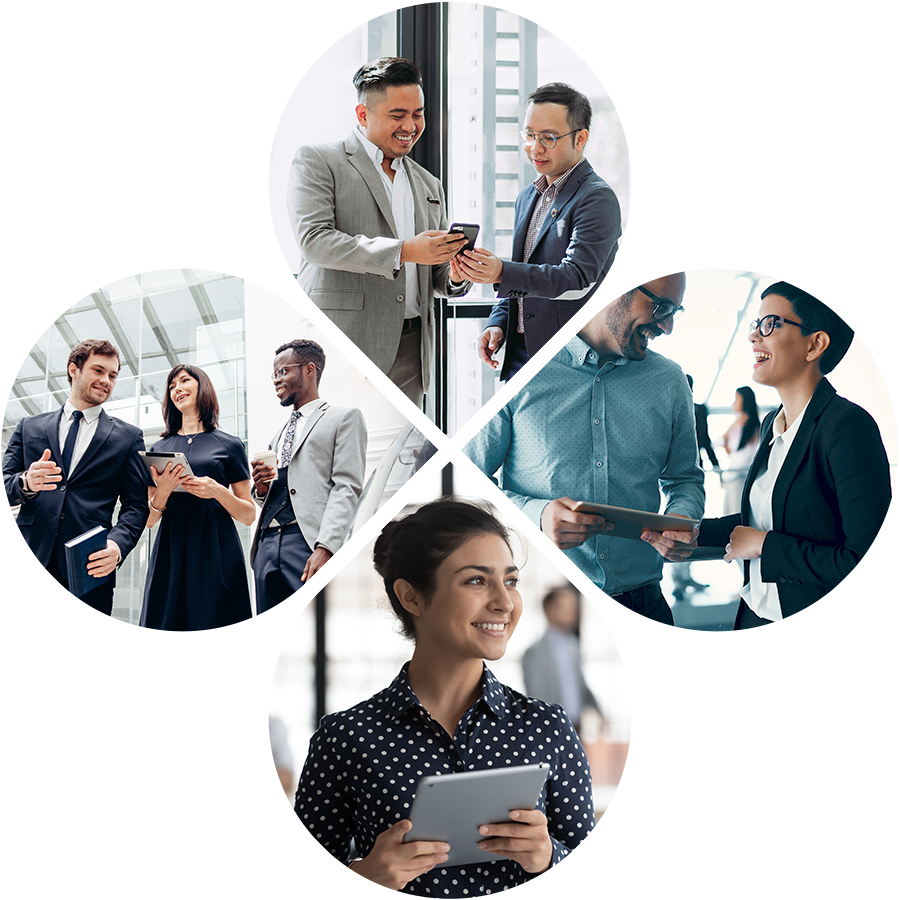 A Career at Antares
We believe in empowering our highly skilled team members through meaningful involvement and collaboration in delivering strategic and business objectives whilst providing exemplary services to our customers and business partners. Our unique organisational structure enables unparalleled sharing of information, knowledge and expertise.  The Antares internal culture of excellence is driven by the provision of learning and development opportunities across all business areas of our international operations. 
Antares provides opportunities for individuals with a variety of experiences interested in pursuing technical, professional or management roles with us. We encourage diversity with team members in six locations globally including the United Kingdom, Bermuda, Singapore, Gibraltar, Malta and Qatar.
Our people are the most important part of the business, integral to us completing key objectives.  We understand the significance of on-going self-development in attracting future leaders.
What We Care About
Ability to work to establish high performance standards and provide balanced feedback at the most critical times
Collaboration & Flexibility
>
Balancing one's own interests with others; sharing contributions to company objectives; using flexible approaches whilst working remotely or in the office
We actively encourage a diverse working environment and benefit from a mixture of skills and experience from our global office locations
Sharing high levels of knowledge across core business functions as well as experiences and best practice
Supporting your team and colleagues in achieving strategic objectives – we provide the right tools for self-development through training
Exhibiting confidence under pressure and ability to maintain a positive outlook and forward-thinking approach despite the circumstances
Rising Professionals & Graduate Programme
Start your career journey with a trusted presence in global insurance.
We are always looking for enthusiastic individuals who are eager to learn and to become experts within the insurance industry through the fantastic opportunities we provide.
Antares is an equal opportunity employer. We celebrate diversity and are committed to creating an inclusive environment for all employees. We offer rising professionals and graduates from diverse backgrounds the opportunity to join our business functions in the London office supporting all our international locations.
If joining the Antares Graduate Programme, you will be enrolled in an 18-month development plan which will include your involvement in day-to-day responsibilities and a range of projects. In return we will provide a competitive graduate salary package + bonus and the potential to be offered a permanent role upon your successful completion of the Programme.
All individuals joining Antares have the opportunity to be a part of the Rising Professionals Programme. This includes a targeted learning and development plan to provide the building blocks for success. This will be complimented with opportunities for professional qualifications and other learning. Employees in this Programme are mentored and guided through this experience.
As a Rising Professional or Graduate in these programmes, you will have scope to grow alongside expert team members, helping to identify your key strengths and best ways to utilise your skills in a fast-paced environment.
#AntaresCareers #Graduateprogram #RisingProfessionals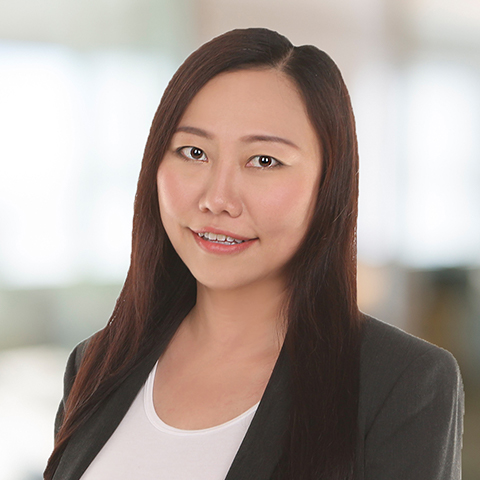 It's been an exciting nine years working in Antares Asia with a culturally diversified team. The collaboration we benefit from within Antares group was made easier with the integration of one IT system; sharing common underwriting strategy and approaches, to give us a unified front to our international markets.
Li Shan Yeo
CEO Antares Asia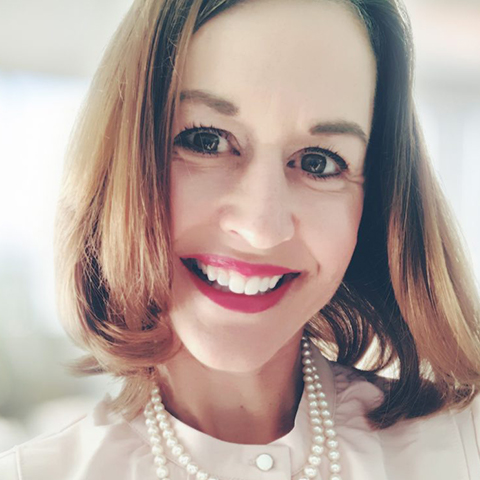 My day-to-day business is filled with constructive collaboration and teamwork. I'm happy to be part of an organisation led by expert leadership built upon solid foundation for growth.
Simone Sonderegger
Underwriting Operations Manager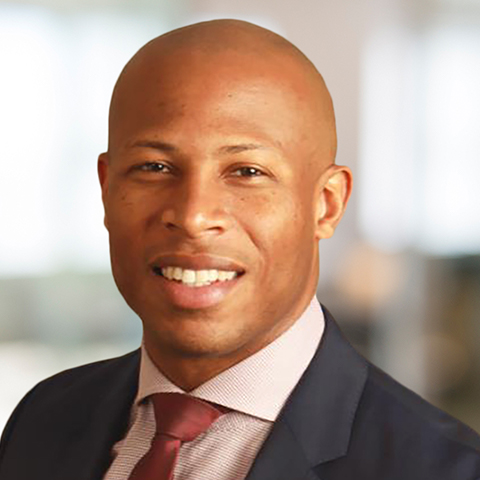 The collaborative and nimble nature of Antares group allows us to find effective solutions for our reinsurance partners
Jonathan Ball
CPCU, Antares Re – Underwriter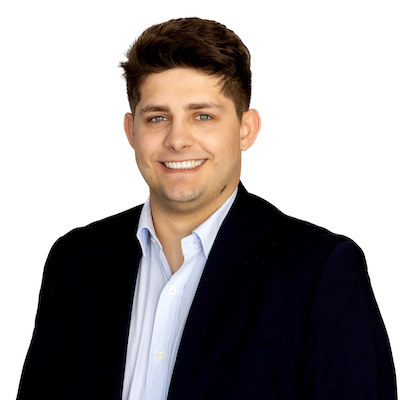 I've only recently joined Antares as a university graduate in November 2022, but I already feel that I've learnt so much from the expertise around me. I'm pleased to be part of a company with such a fluid team structure and approachable colleagues.
Alex Beer
Underwriting Graduate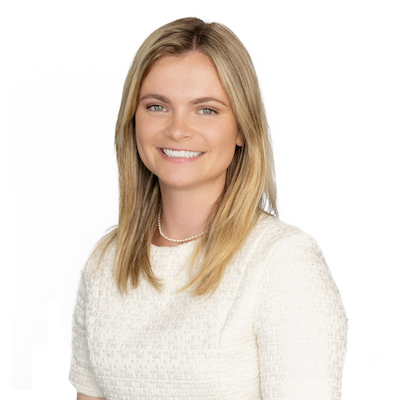 The culture at Antares makes it an enjoyable place to work. The friendly and approachable nature of all staff makes for a collaborative environment, enabling the transfer of expert knowledge and skills between experienced professionals and more junior employees.
Jess Gibbs
Data Analyst
Current opportunities
View our latest job opportunities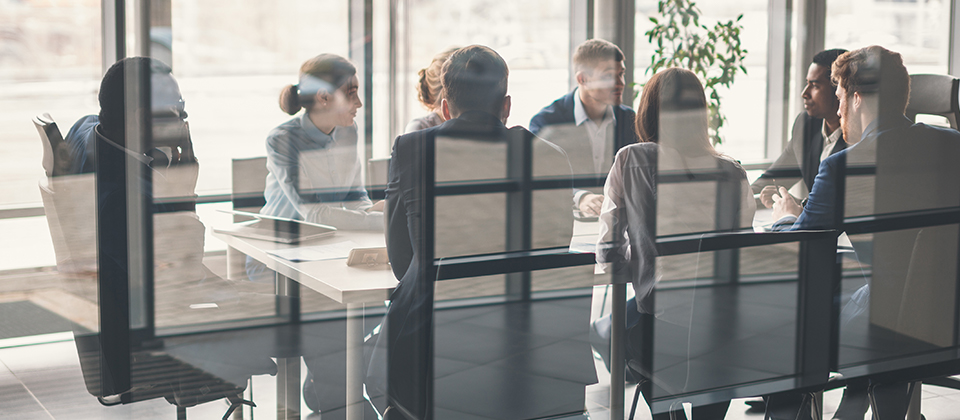 Can't see the role you're looking for?
Connect with us on LinkedIn for our latest updates and role opportunities.
Visit LinkedIn