We are part of a Reinsurance Division looking to offer cross-class support to our clients wherever possible, working closely with our pro-rata and facultative Marine and Energy underwriters. Within our Marine Specialty Reinsurance portfolio, we primarily reinsure Marine, Energy, Terrorism and Political Violence accounts providing excess of loss capacity ranging from domestic hull and cargo programmes to more complex global multi-national composite reinsurance programmes. We reinsure clients that are domiciled in more than 60 different countries worldwide. The principal classes that are reinsured are Cargo, Specie, Hull, Energy, Marine Liability, Energy Liability, Sabotage and Terrorism War on Land and SRCC.
We are able to provide both class specific coverage and also combined coverage on a whole account basis. We write a wide variety of risk types and have expertise to lead and price many different programme structures. We write both losses occurring and risk attaching coverage on a risk and/or event basis.
We offer proportional capacity in specific cases where the capacity offered compliments the wider syndicate appetite. Our strong relationship with the London broker network provides unique access to a worldwide spread of business.
Our aim is to provide consistent and stable reinsurance support in our chosen markets and to establish strong relationships with our core client base that will be sustainable across the cycle.
Key features
Comprehensive range of risk types and programmes underwritten including specific class coverage and whole account protections
A well-respected established leader with extensive experience
A global portfolio with a broad base of both overseas and London clients
Fast and efficient service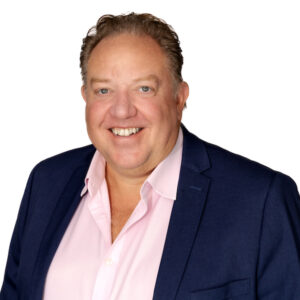 Oliver Lucking
Global Head,
Marine and Short Tail Specialty (Bermuda)
+44(0)207 959 1940
[email protected]
London Office: 21 Lime Street, London, EC3M 7HB
Bermuda Office: 71 Pitts Bay Road, Pembroke HM08, Bermuda
Singapore Office: 138 Market Street, #04-04 CapitaGreen, 048946