Management & Transaction Liability
Antares's Management Liability / Directors & Officers Liability business is written on both a delegated authority and an open market basis. Our appetite is agnostic regarding industry sector, asset size, and territory. We aim to create a balanced and profitable long-term portfolio of risks, from SME ML to US listed D&O, across both FI and Commercial and all jurisdictions (except USA domiciled accounts).
Our Transaction Liability products include Warranty & Indemnity insurance and insurance for Contingent Tax and other liabilities arising in the context of mergers and acquisitions. Antares writes this business solely through delegated authorities.
D&O Coverage is designed to follow the business life-cycle and can include:
Extended Run-off Periods for example in the event of insolvency or an acquisition
Public Offerings of Securities coverage
Side A (non-indemnifiable loss) only
Securities Entity coverage
ML can typically add any or all of
Entity Employment Practices Liability
Pension Trustees Liability
Corporate Liability
We consider Coverholders with specialist ML / TL experience from all jurisdictions, provided they have a successful track record, unique product offering and progressive distribution relationships. We seek to build diverse, non-accumulating and balanced portfolios which ultimately achieve consistent and above average returns.
Key features
Multi-lingual capabilities and Lloyd's licenses
Broad spectrum of industrial sector, & size of ML or D&O risk
Depth of technical expertise to assist those brokers and coverholders that we support
Fast decision making from high levels of authority
Seek best in class underwriters to support
Long term relationships favoured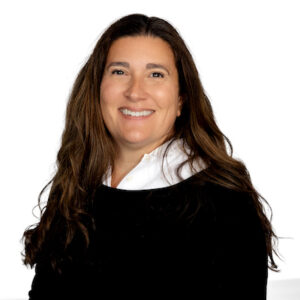 Samantha Dias
Class Underwriter,
Management & Transaction Liability
+44(0)203 598 8751
[email protected]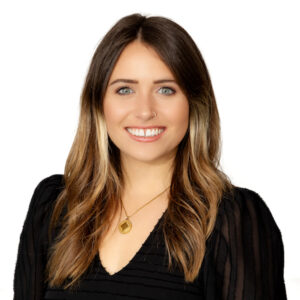 Amy Poynton
Assistant Underwriter,
Management & Transaction Liability
+44(0)203 598 8779
[email protected]
Lloyd's Box: Box 180, Gallery 1, Lloyd's / Hours: 1100 – 1300 and 1500 – 1630 (or by appointment)
London Office: 21 Lime Street, London, EC3M 7HB