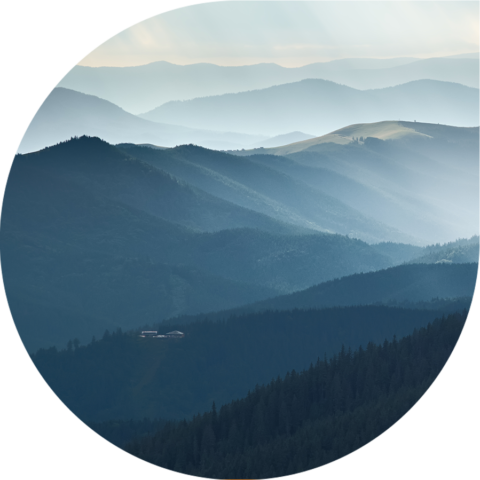 Antares Re
A global multi-line reinsurer nurturing progress in risk transfer innovation through better products and smarter forms of distribution within our chosen markets
A multi-line reinsurer licensed in over 20 countries, nurturing progress in risk transfer innovation within our chosen markets through better products and smarter distribution.
Established in 2009, Antares Re writes all major classes of Marine, Property, Casualty and Specialty lines from Bermuda and our branches in London and Doha.
Antares Re (Antares Reinsurance Company Limited) underwrites many different risk types and programme structures and is licensed in over 20 countries.  We relish our position as a quoting market working closely with US and London brokers to develop and price reinsurance solutions. We also work closely with Antares at Lloyd's particularly on Marine and Property covers.
Bermuda
71 Pitts Bay Road
Pembroke HM08
Bermuda
United Kingdom
21 Lime Street
London EC3M 7HB
United Kingdom
Qatar
666, Tamin Street
Doha
Qatar
Antares Re is rated
"A-"
from Standard & Poor's and
"A-"
from A.M. Best
Reports
Antares Reinsurance Company Limited Financial Condition & Annual Reports
2022 – 2019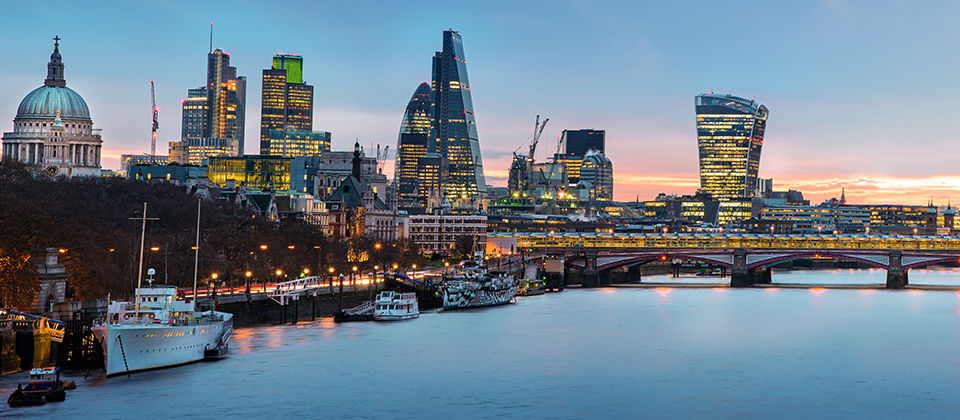 International Locations
Our expert teams are based in our global offices, supporting one unified business
Contact Us