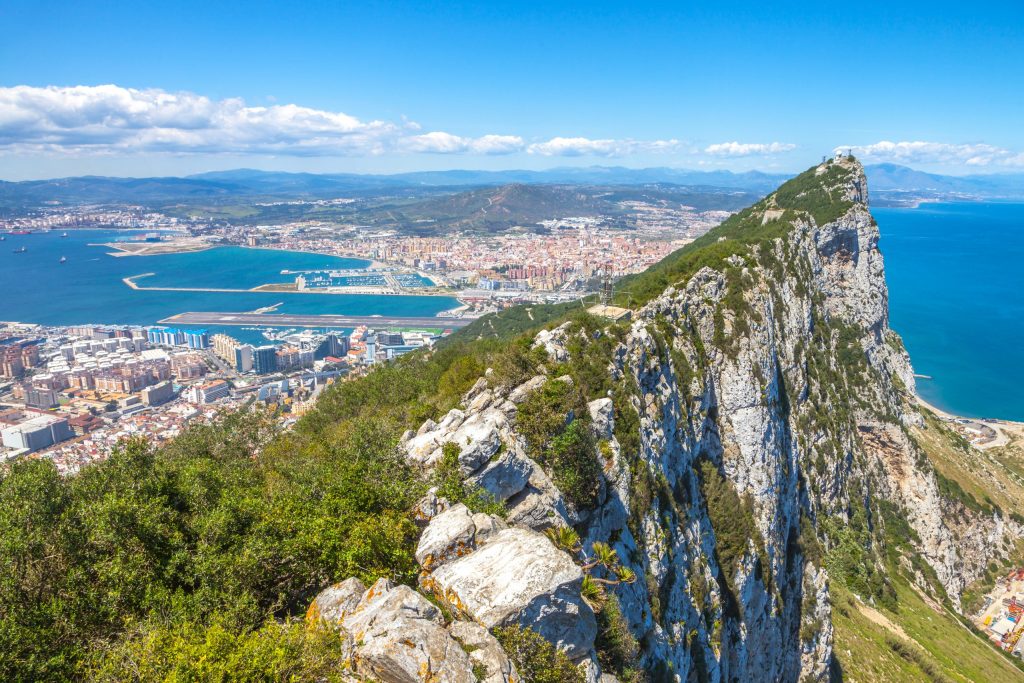 Antares Reinsurance Company Limited (or "Antares Re") announced Zenith Insurance Plc has changed its name to "West Bay Insurance Plc". West Bay Insurance Plc remains the same legal entity as Zenith Insurance Plc with the same company number and same registered address.
All Gibraltar based business will now be written through West Bay Insurance Plc.
van der Straaten said:
We are delighted to unveil our new visual identity for West Bay Insurance Plc.
Drawing inspiration from the corporate identity of Antares, it is a clear statement that we are part of the QIC family of companies and signifies our increasingly close alignment, with all Gibraltarian business now being underwritten by West Bay".
August 23, 2023
QIC Group consolidated net profits have increased to 181% to QAR 325M in H1 2023
August 4, 2023
Antares selected by LMA to join NexGen Claims Group