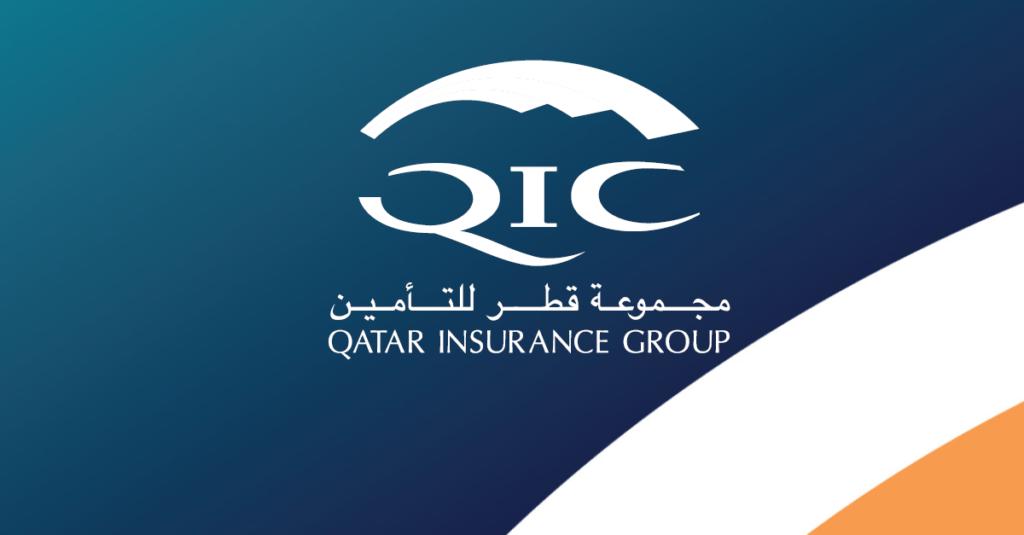 We are pleased to announce QIC Group consolidated net profits have increased by 181% to QAR 325M in H1 2023. The Board have approved the financial results this week, for the first half in 2023, which demonstrates an increase of 181% from the same period in 2022.
Some key highlights in H1 2023:
– Gross written premiums of QAR 5.5Bn
– QIC Group consolidated net profits surge by 181% of QAR 325M
– QIC's domestic and MENA operations gross written premiums grew by 14% in H1 2023.
Financial Overview
The macroeconomic and geopolitical landscapes have remained challenging in H1 2023 but show recent signs of improvement. In these market conditions, QIC reported gross written premiums (GWP) of QAR 5.5bn for H1 in 2023, compared to QAR 6.3Bn in H1 of 2022.
In addition, the Group's international operations, Antares group of companies, which includes Antares Re, Antares at Lloyd's and Antares Europe (QEL) have performed exceptionally well, delivering a premium volume of QAR 3.6Bn, amid rate hardening and tightening market conditions.
August 4, 2023
Antares selected by LMA to join NexGen Claims Group
March 28, 2023
Antares Syndicate 1274 expands A&H capabilities with appointment of Class underwriter, Oden Grenville