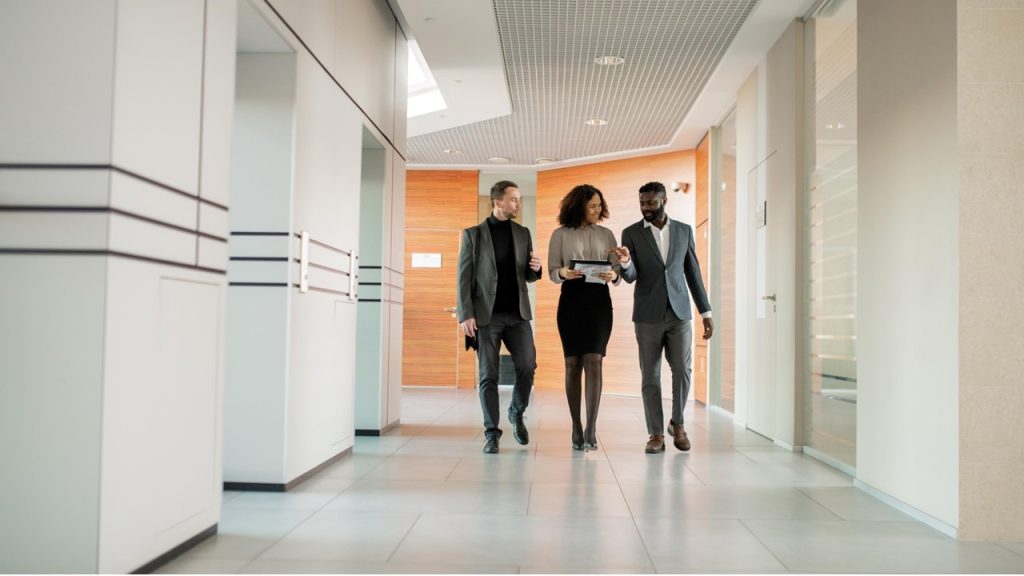 Antares Global Management Limited ("AGML"), the international operations of Qatar Insurance Company ("QSPC"), launches their graduate program effective October 2022.
The aim is attract young talent within the market and guide them into utilising their key skills effectively within the insurance industry.
Antares Graduate Program
Graduates have the fantastic opportunity to join our expert Underwriting, Risk, Legal, Human Resources and our Finance & Actuarial teams in the London office supporting all our international office locations.
They will have scope to grow alongside expert team members, guiding you along the way, helping identify your key strengths and best ways to utilise your skills in a fast-paced corporate environment.
The 18-month development plan will include day-to-day responsibilities and an overview of projects they will be involved in.
Michael van der Straaten, Antares CEO said:
We are very pleased to have launched the program this year. I look forward to welcoming graduates as we work together in shaping the experts and leaders of tomorrow with fresh and innovative approaches to aid completion of company objectives."
Orla Foley-Wright, Antares HR & Communications Director said:
Here at Antares we believe in providing equal opportunities for all. We understand the importance of developing talent and providing a work environment that is inclusive to all. We are excited to be welcoming our first graduate intake and seeing were their careers take them."
August 23, 2023
QIC Group consolidated net profits have increased to 181% to QAR 325M in H1 2023
August 4, 2023
Antares selected by LMA to join NexGen Claims Group