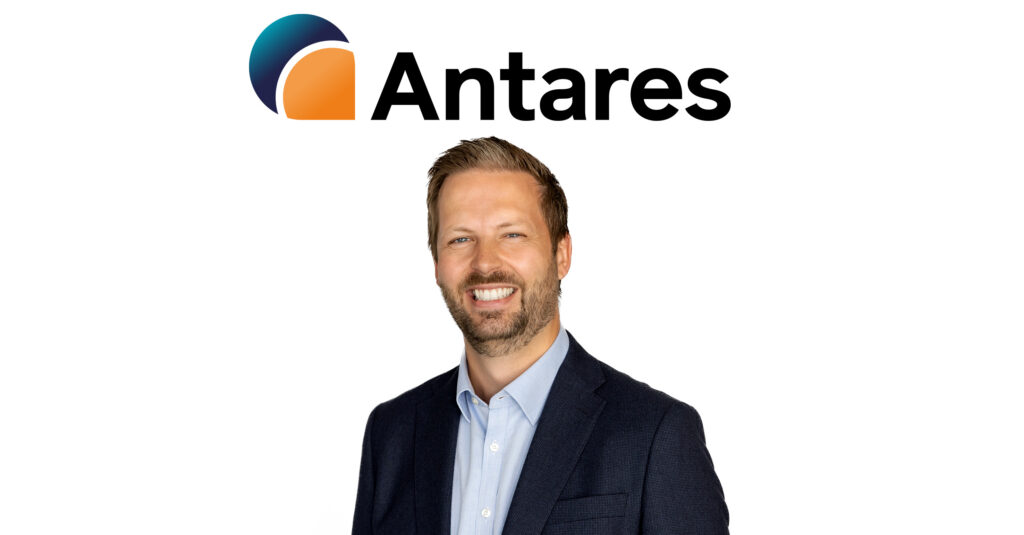 We are delighted to have Ian Seigel, Specialty Claims Manager selected by the LMA to be part of the NexGen Claims Group.
What is the NexGen Claims Group
The NexGen Claims Group is a development programme sponsored by the LMA Claims Committee (LMACC) and is aimed at increasing diversity, talent and thought leadership at Executive level. The NextGen act as a shadow board to the LMACC, who operate as an Executive Board for claims within the Lloyd's market. For 2023 NexGen's focus is on talent. They will support the LMACC to deliver their priority to grow claims talent and support the broader LMA Claims Strategy to attract and retain claims talent.
As members of the NexGen Claims Group this will provide us with fantastic networking and mentoring opportunities, as well as directly influencing and the challenging the future role and world of claims within the Lloyd's market and the wider industry.
Ian was selected through an anonymous application process where he had to formulate new ideas around attracting and retaining new and diverse talent into the claims market.
"Ensuring the claims community continues to attract and retain diverse talent is a big challenge. I am looking forward to being involved in initiatives that aim to tackle this key issue for our generation. Having an opportunity to directly influence and challenge the future role of claims within the Lloyd's market is an exciting prospect. This is a great opportunity to network and learn from senior experts."
August 23, 2023
QIC Group consolidated net profits have increased to 181% to QAR 325M in H1 2023
March 28, 2023
Antares Syndicate 1274 expands A&H capabilities with appointment of Class underwriter, Oden Grenville