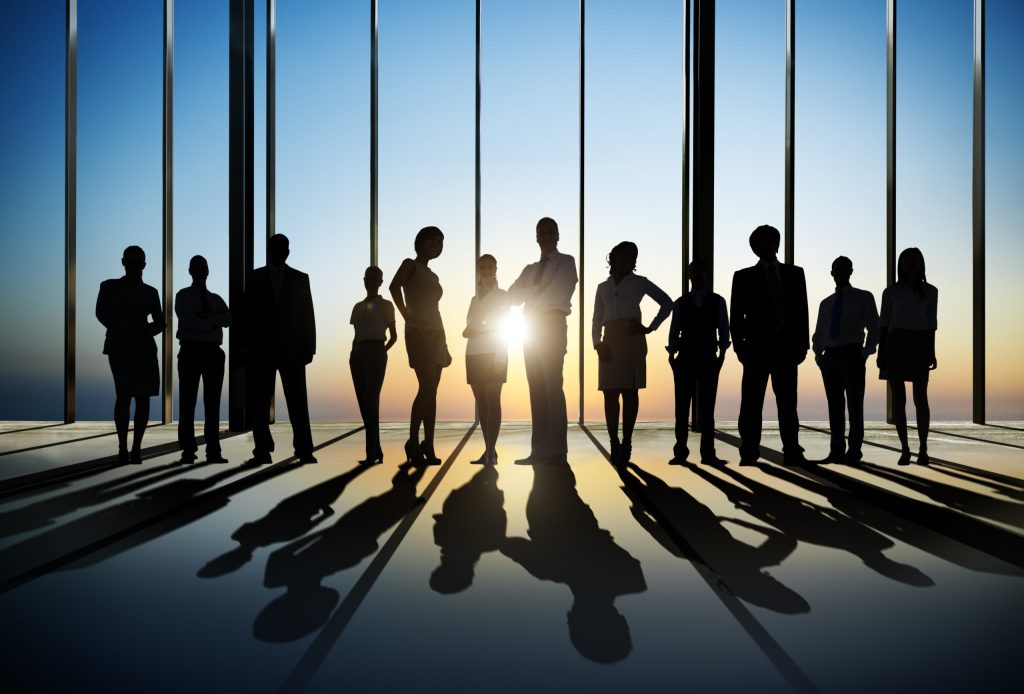 Antares Global, the multinational group of insurance and related service companies, today announces the appointment of Faraz Khalid as Global Chief Risk Officer and James Linsao as Global Chief Operating Officer, effective immediately. Both Khalid and Linsao have been a fundamental part of the Antares Global senior leadership team and their appointments further strengthen the group's strategic plans to add new insurance underwriting and related services for the UK domestic and international markets.
Khalid currently serves as the Chief Risk Officer for AntaresRe in Bermuda, where the group also writes international business into Lloyd's through its internal coverholder. Khalid takes over from Mark Graham, who will continue in his role as CEO, Antares Managing Agency, strengthening the group's presence at Lloyd's.
Linsao, previously General Counsel at Antares Global, has held senior roles at Travelers in London and represented major US and London market carriers in private practice in the US. In addition to managing Antares's legal and regulatory risks, Linsao has been instrumental in increasing efficiency and aligning key operations across the group's international brands. Linsao, Khalid and Graham will continue to report to Antares Global CEO, Mike van der Straaten.
Cheryl Sweeney, previously Legal Director, Antares Global, will succeed Linsao as General Counsel. She joined Antares Global as part of the group's transition to a shared service model, integrating the delivery of legal services to its global underwriting brands. Prior to Antares, Sweeney led the legal and product development team at CNA Hardy and has held various senior roles at AIG in New York, Swiss Re and boutique London market insurance consultancies.
These appointments, together with the recently announced realignment of QIC Global companies under the Antares brand, signify deeper changes within the business designed to accelerate its profitable growth.
Van Der Straaten, CEO of QIC Global, said:
In recent years, we have made considerable efforts to restructure and realign Antares to help unleash its full growth potential across new and existing sectors, geographies and distribution channels. The senior leadership changes and appointments announced today, in addition to some significant new hires last year, are very much part of execution of our plan. We will continue to focus on profitable growth and attracting the right talent, which will enable us to better serve our customers and maximise returns for our shareholders. We look forward to making further announcements about the strategic direction of Antares in due course and are excited about the future of this business for all of its stakeholders".
August 23, 2023
QIC Group consolidated net profits have increased to 181% to QAR 325M in H1 2023
August 4, 2023
Antares selected by LMA to join NexGen Claims Group